Hong Kong, 11 October 2023 - China Aircraft Leasing Group Holdings Limited ("CALC" or the "Company", together with its subsidiaries, the "Group"; SEHK stock code: 01848), a full value chain aircraft solutions provider for the global aviation industry, is pleased to announce the delivery of its first of nine new Airbus A320NEO aircraft to Air India, India's leading global airline, in Toulouse, France. The deal represents a strategic partnership between CALC and Air India to support the airline's fleet transformation to meet the fast-growing market demand by providing the most technologically advanced and fuel-efficient aircraft.
The delivery marks the first deal with Air India as it returns to Tata Group ownership. All nine aircraft are part of CALC's existing order book, equipped with CFM LEAP-1A engines and scheduled to be delivered by stages in 2023 and 2024.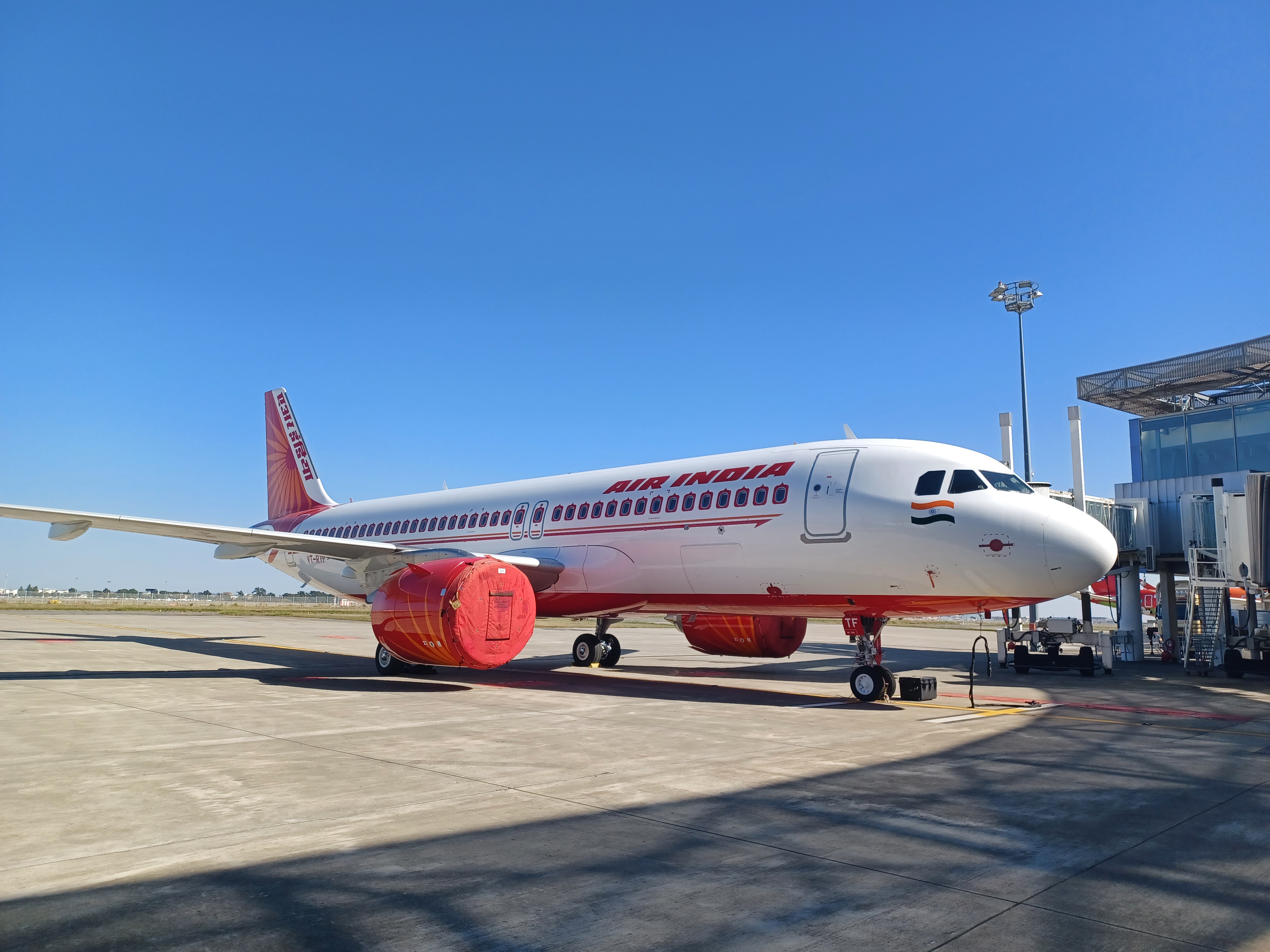 "We thank Air India for their trust in CALC. CALC is delighted to be embarking on another collaboration with our longstanding customer Air India to support the airline's robust growth with the latest technology aircraft. Riding on regional rapidly expanding aviation market, we are excited to play a role in bolstering the airline's fleet and reinforcing its position as one of the world's leading carriers offering superb flying experience. We wish Air India and the Tata Group every success and look forward to continuing our close partnership by offering CALC's full value chain aircraft services," said Ms. Winnie Liu, Executive Director, and CCO of CALC.
The partnership between CALC and Air India dates back to the year 2015 when the airline inducted five new Airbus A320ceo from CALC through operating lease. During the past few months, the CALC Group has been further strengthened its global reach with expanding its footprint to Central Asia, Africa and Oceania market, making its overall customer base enlarged to 42 airlines in 20 countries and regions as of 30 June 2023.